TORCH Insurance Program Management Team
Barry Couch, CIC, ARM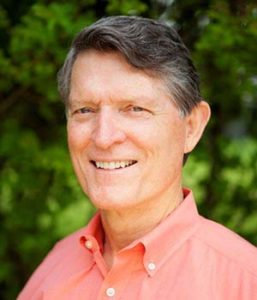 Barry is Chairman and founder of HealthSure which specializes in insurance, risk and quality management programs for hospitals, medical groups and health systems and associations. Barry is a leader in the development and implementation of risk management strategies, processes and programs for healthcare and insurance providers. As a specialist in alternative risk financing strategies, Barry helps various self-insured organizations develop strategic direction dealing with the challenges of taking their company to the next level or simply reviewing new opportunities to address the complexities of the future. HealthSure was founded in 1998 and works with over 80 rural hospitals.
Brant Couch, CPA, CIC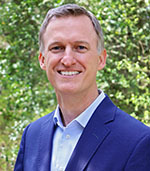 Brant is CEO of HealthSure and leads business development, programs and strategic account management. HealthSure is one of the largest specialized insurance brokerage and consulting firms in Texas. For over 15 years he has worked closely with healthcare clients and important groups such as Rural Hospital Insurance of America (RHIA), the Texas Organization of Rural and Community Hospitals (TORCH), the Texas Hospital Association (THA) and Texas Medical Group Administrators (TMGMA), to develop new and better ways to ensure the success of Texas healthcare providers.
Frequently published and a popular speaker, Brant previously was a recognized business development leader and auditor with Ernst & Young for eight years where he specialized in working with emerging growth companies across the country. Prior to that he held several positions with Central Texas Medical Center and the Texas State Senate. He holds a BBA in Accounting from Texas State University, is a CPA, and a member of the American Institute of Certified Public Accountants. Brant serves on a special committee of the Seton Fund in Austin known as The Fifty whose mission is to change healthcare and economic future of Central Texas. He also is a member of the advisory board of the Concordia University Healthcare Administration Program.
Heidi Hughes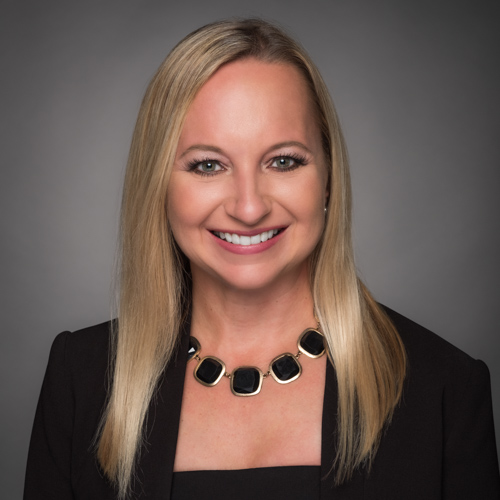 Heidi is passionate about relationship-building. With over 12 years of success initiating, nurturing and strengthening relationships, Heidi knows what it takes to earn and sustain client loyalty.
An essential member in HealthSure's business development team, Heidi brings a proven, creative talent for devising "outside the box" solutions that exceed client expectations and needs.
Heidi experience includes business development roles at high-profile payroll outsourcing and service firms. She is graduate of San Diego State (B.S. Business Administration). Heidi continues to pursue her love of personal fitness as the owner of Mighty Fit in Austin, TX.
Michael Patti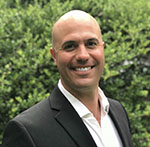 Never stop learning. Never stop teaching. With a servant's heart, Michael see each relationship as an opportunity to learn first, teach second.
His education in political science, Spanish and business administration coupled with career experience helping HR professionals in large public entities, is a solid foundation for growing with HealthSure.
When it comes to helping rural and community hospitals navigate and succeed in the complex world of risk and insurance, Michael says, "I can and will help our clients serve their employees well so they in turn can protect and nurture the health of the communities we all serve."