Join over 70 Texas Rural Hospitals and start: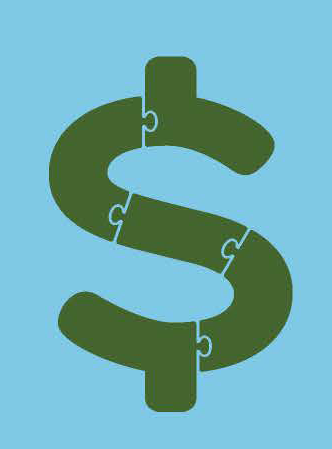 COLLECTIVE BUYING POWER
Membership in the TORCH Insurance Program instantly gives your hospital access to the buying power of over 70 rural and community hospitals.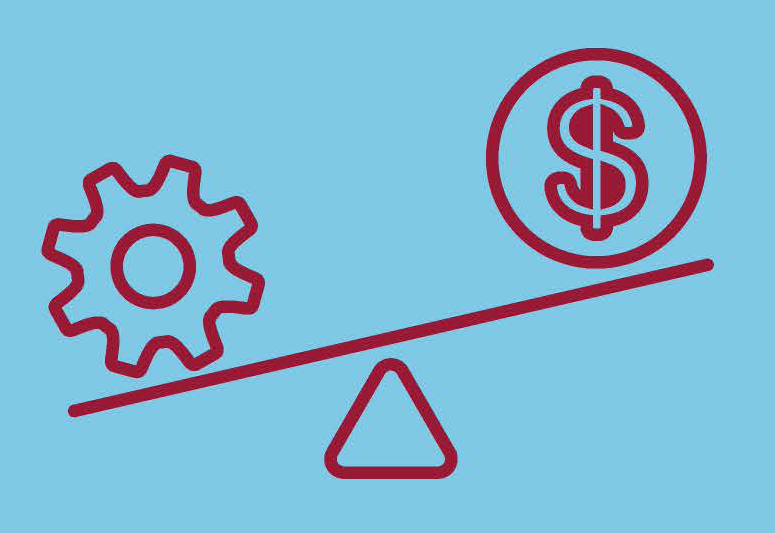 LEVERAGING RISK
Rural hospitals can no longer afford to pay top dollar to insurers. The TORCH Insurance Program helps our hospital members achieve sustainable cost control, and ultimately, much greater protection and prosperity.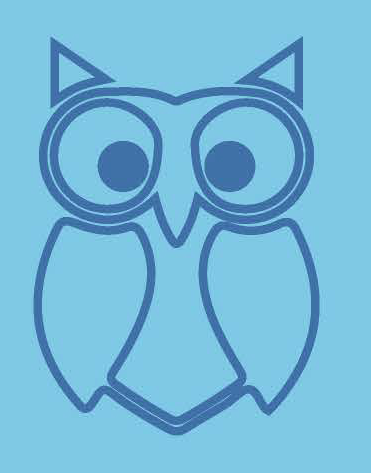 SHARED EXPERIENCE & WISDOM
The TORCH Insurance Program champions thought leadership and the exchange of practical experience new ideas, and innovative risk and insurance management.
TORCH SOLUTIONS
Risk Management
Proven Self-Funding Solutions
Collaborative Risk Pooling
Cyber Prevention
Regulatory Intelligence
Equipment Maintenance Contract Alternatives
Insurance Management
Property
Employee Benefits
Cyber Protection
Workers Comp
Physician & Management Liability
Auto & Aviation
Pollution
WHY HEALTHSURE?
TORCH partners with HealthSure, one of the largest specialty agents and brokers in Texas, because its unmatched focus on healthcare means they know you and your hospital better than anyone else. Over 250 healthcare organizations rely on HealthSure to prevent surprises, protect all their assets, and make sure their opportunity to prosper is unimpeded by risk.